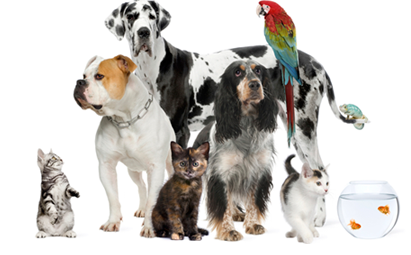 As pets are often considered integral members of your family, all of our apartment communities at Felson Companies are pet friendly. We accept cats, dogs*, birds, and fish. We do not have weight limits or height restrictions however, all pets must have all applicable vaccinations and licenses and all cats and dogs must be spayed or neutered. Each community has pet waste stations throughout the property.
Only two pets are allowed per household. The pet deposit is $500 for the first pet and an additional $250 deposit for the second pet. Residents must also pay $25 per month in pet rent per pet.
* The following dog breeds are restricted: Akita, Alaskan Malamute, Chow Chow, Chow, Doberman Pinscher, Doberman, German Shepherd, Pitt Bull, Presa Canario, Rottweiler, Siberian Husky, Husky, Staffordshire Bull Terrier, Bull Terrier, Bull Dog, American Staffordshire Terrier, Wolf Hybrid.
All birds must be kept in cages.
Aquariums must not exceed 20 gallons in capacity.
Please contact our apartment community managers for additional details.